Spa Management & Investment Opportunities
Let's Build a World of Wellness, Together —
Leave the Heavy Lifting to Us!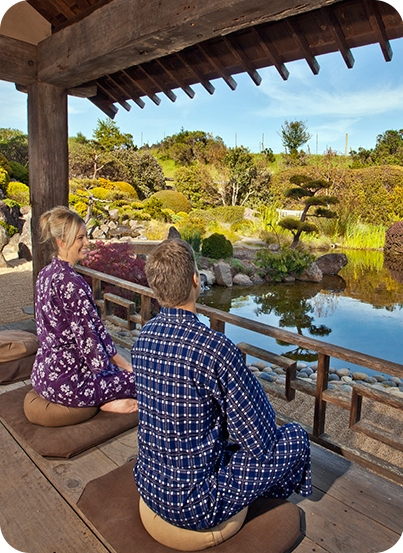 An Alternative Spa Business Model —
For the Dawning of a New Age!
A strong case can be made today for an alternative spa business model, one that can more consistently, effectively, and profoundly address and alleviate the stresses and strains we all experience in our modern, technology-driven lives!
To better understand the Aquarius Wellness boutique spa concept, we must journey back in time to the ancient Greek Asclepeions, or healing temples, which started to appear throughout Greece around the 5th century BC as holistic healing centers set in nature. These sacred places, dedicated to the first ancient Greek doctor/demigod of medicine, Asclepius, inspired and influenced the vision and the mission behind Aquarius Wellness—to create a "Sanctuary for the Senses" where one's entire being, body, mind, and spirit, could be restored to a state of balance and equilibrium, and, furthermore, where it is understood that humanities symbiotic interdependence with nature is incontrovertible, necessitating that our wellness mission be magnified beyond the client on the table, to the planet we all call home…our primordial Mother!
A Rapidly Growing & Lucrative Industry!
The U.S. spa industry surpassed $18 billion in 2018 after a 4.7% increase between 2017 and 2018. Additionally, there were 190 million spa visits in 2019 alone, a 1.6% increase over the prior year. *

The global spa industry is valued at $119 billion. **


Wellness expenditures ($4.5 trillion) are more than half as large as total global health expenditures ($7.8 trillion, according to WHO data). **
  * 2019 Spa Industry Report
** 2019 Global Spa & Wellness Economy, monitored by the Global Wellness Institute.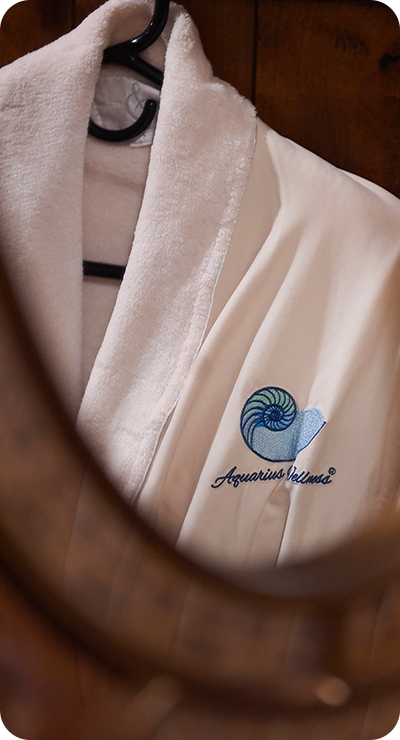 Tremendous Support & Resources —
From a Unique & Cherished Brand!
As a beloved "Sanctuary for the Senses," Aquarius Wellness is proud to provide one-of-a-kind experiences that exceed clients' expectations from the first point of contact to the moment they walk out the door. There is simply no compromise in our approach to ensuring every customer feels as if they are our only customer for every moment they are with us. Whether it be our unique treatment menu or our caring staff, we have meticulously designed every touchpoint to ensure our clients' entire beings are nourished: mind, body and spirit.
Through our own experiences, we know that the reality of running a socially conscious and environmentally friendly successful spa business is particularly challenging in a digitally driven world, even for the most ambitious entrepreneur. This is where Aquarius Wellness can deliver tremendous value to your business, whether it be an existing enterprise or a vision in the making! After years of traveling the world and visiting every type of spa imaginable, we have acquired an acute understanding of what it takes to truly optimize the spa experience and provide a warm, welcoming place of comfort for all.
With our invaluable depth of experience and proven track record, Aquarius Wellness is at the forefront of creating strategies for driving spa revenue and improving profitability, including the latest trends in spa design, management, operations, menu development, marketing and public relations. As acknowledged experts in our fields who are driven to think outside the box and redefine industry standards, we possess the combined talents to not only drive top-line spa revenues and maximize profits, but also provide the training and team-building leadership needed to deliver the most exceptional, bespoke spa experiences imaginable!
With Fully Customizable Solutions,
the Possibilities Are Endless!
Whether you are a current or future spa owner, hotel owner, property developer, or general manager, we are here to fill in the operational gaps you already know about, and identify the ones you might not.
Engaging a spa management company when your project is still in development is the key to ensuring your spa performs at its peak potential. We can help right-size your spa so that you don't make the costly mistake of building too few or too many treatment rooms, or fail to take into account the importance of proper space planning. We also manage existing assets that need to be repositioned, allowing the property's top management to focus on the most profitable sector of the business. We understand that management only has so much time in the day, and that the intricacies associated with spa businesses typically fall outside their core area of expertise.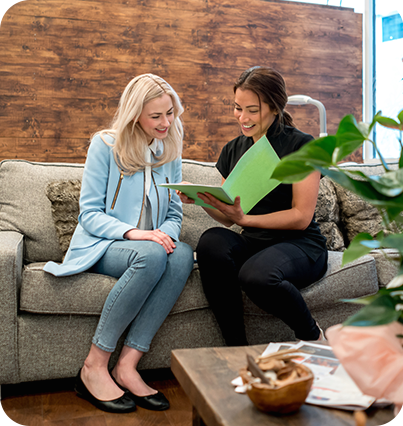 Our Support Services Include:
You Can Take to the Bank!
Together, the team at Aquarius Wellness brings more than 100 years of combined experience, geographic diversity and global perspective to your mission, with established expertise in the leisure, hospitality, retail, wellness, spa, salon, fitness, and club industries. Running parallel to our long-standing professional experience is a combination of complementary yet widely varying personal life experiences that have shaped how we view the world and how we wish to impact it. And now, we want to take the skills, knowledge, and global awareness that we've acquired through years of service to help benefit your existing spa business or vision today.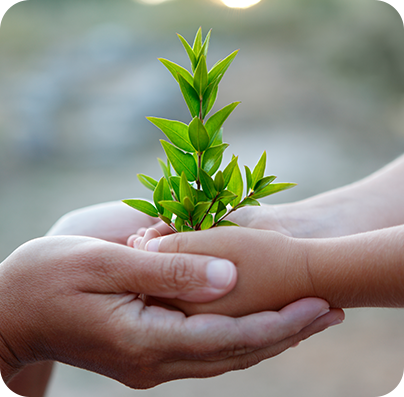 Giving Back!
Our wellness mission extends far beyond our spa facilities and even our local community! We actively pay it forward to a number of charities/nonprofits with the aim to maximize our positive impact on the world, and are seeking new partners who are similarly motivated.
We initially began Aquarius Wellness out of a passion for helping people feel more calm, serene and restored in their day-to-day lives. After years of living out our dream, we discovered another talent and passion along the way: Helping others who are drawn to our industry and who share our passion for service of the greater good. We are committed to helping you carve out your own unique, rewarding career path, and to reach the same level of success and fulfillment that we've been so fortunate to attain!
Our Ideal Client/Partner Profile:
Those who wish to grow a lucrative, medium-to-large spa operation will benefit most from our services. We consider the following to be the foundation for an ideal partnership: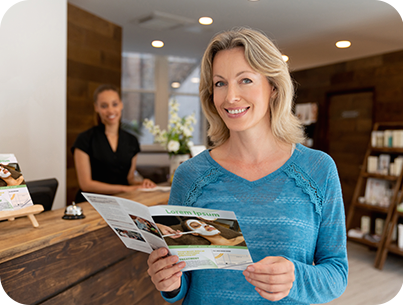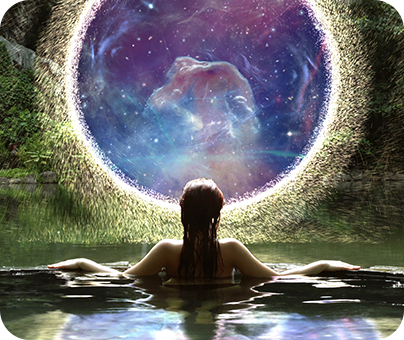 Let's Create Them, Together!
We would love now to learn more about your business goals and how we can help you best meet them. Please fill out the form below and we'll be in touch to schedule a personalized consultation to discern if we're a good fit for each other. Thank you for your interest in our most rewarding mission, namely, to be "In service to a happier, healthier, more peaceful planet, one person...and tree at a time."
In Wellness,
The Aquarius Wellness Team
Interested in Learning More?
— Please Share a Little About Yourself and Your Vision —