Greetings & Welcome
to Aquarius Wellness in St. Louis!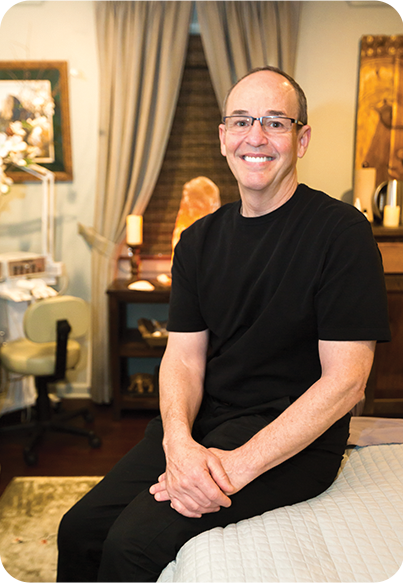 Aquarius Wellness is a uniquely serene space in the heart of Richmond Heights, St. Louis, where you can recharge and renew—consider this hidden gem your private "Sanctuary for the Senses"! From the moment you walk through our door you will be surprised and delighted as this relaxing oasis begins to wrap you in warmth, soothe your nerves, and calm your mind.
The aromatherapy scents are heavenly, the lighting is subdued and ambient, the acoustics are peaceful and immersive, and the decor is eye candy for the spirit; from the cork floors, to the cozy fireplace, to the silk and linen curtains and furniture from around the world, no detail has been overlooked, and the home-away-from-home atmosphere will embrace you as if in a warm hug.
As will the exceptional services of our gifted and caring wellness providers who are ready to create a personalized experience for you which will last far beyond your time with us. Feel refreshed and renewed as we nourish body, mind and spirit… then carry it into the world and share it with others! We look forward to welcoming you to Aquarius Wellness and introducing you to our exciting menu of rejuvenating services. Think of them as comfort food for the soul.
Yours in Health and Wellness,

Andrew Goodman, Owner
Aquarius Wellness
Center for Healing Arts
Aquarius Wellness Center for Healing Arts strives to be a space of healing and wholeness in St. Louis for our clients and wellness professionals alike; a refuge that nourishes body, mind and spirit, in service to a happier, healthier, more peaceful planet, one person…and tree at a time.
BE CALM
BE SERENE
BE RESTORED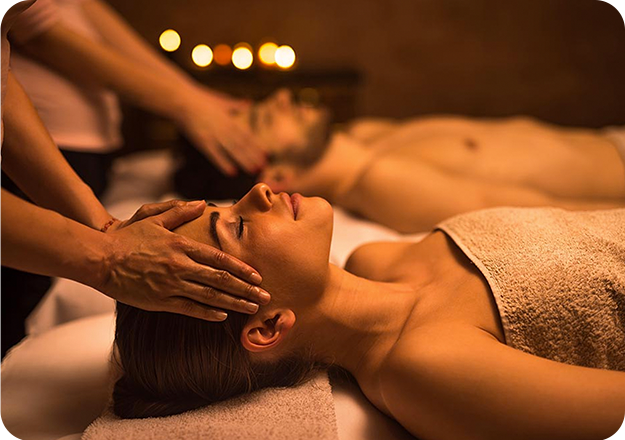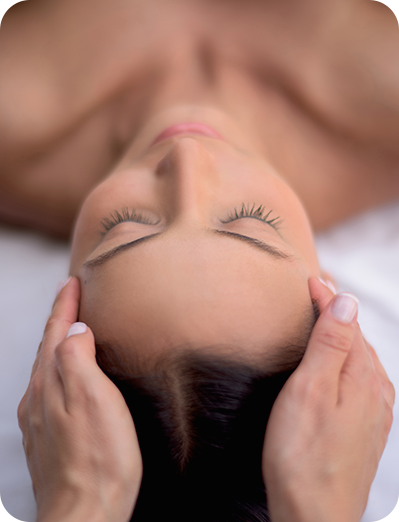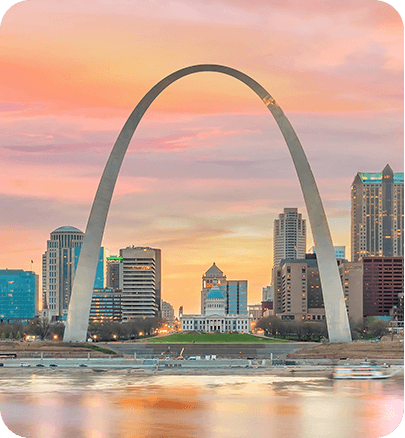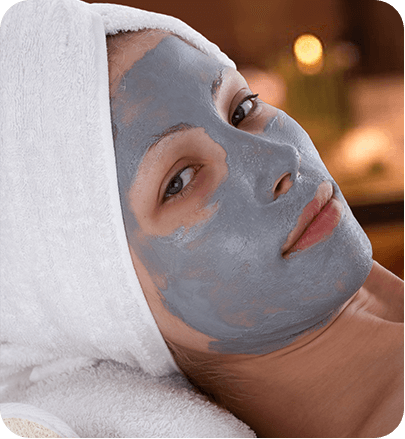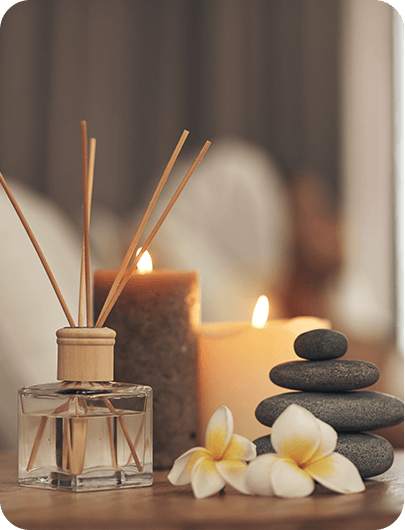 Visiting Our St. Louis Boutique Spa
Reservations
We encourage our guests to book spa services in advance to ensure an appointment. Please contact our St. Louis day spa directly or book online. If you prefer a male or female therapist, please make your request known when scheduling your treatment.
Accepted Payment Methods
To book a reservation, guests are required to provide a credit/debit card number as a guarantee. There won't be any charges to the card if the reservation is cancelled within the cancellation policy, at least 24 hours prior to the reservation.
We accept all major credit/debit cards, and Aquarius Wellness Gift Cards for payment. Sorry but we do not accept checks or cash.
Personal Matters
Please inform us of any health conditions or pregnancy at the time of booking so that we may customize your experience. There are a few services in a traditional, full body massage that should be avoided during pregnancy, which is why we also offer a prenatal massage to protect both mother and child.
Age Requirement
Children over the age of 14 are welcome at Aquarius Wellness with a parent or guardian. Certain treatments , such as a facial or full body massage, can be performed on spa guests younger than 18 years old only with parental consent and with the parent in the room. A consent waiver must be signed prior to the service. Please keep in mind the relaxation room is an adult environment. Our welcome desk can provide you with additional information and answer any questions you may have.
Refund and Exchange Policy
Any unopened retail products are eligible for exchange at our spa within ten days of purchase. You must present the original receipt with the product. No refunds will be issued on skincare products, discounted merchandise, or gift cards.
Spa Environment and Etiquette
Aquarius Wellness is a place to restore your energy and relax. In consideration of other spa guests and to preserve an atmosphere of serenity, we ask that you silence all cell phones and devices upon arrival. Please also note that the spa is a smoke-free environment.
Spa Attire
Most body treatments are enjoyed without clothing; however, please wear whatever is comfortable for you. During all treatments the body is fully draped, except for the area being worked on. We ask that you please leave jewelry and valuables at home.
Gift Cards
Treat someone you love to a spa day! Aquarius gift cards are available for purchase in our spa or online.
Hours of Operation (by Appointment Only)
Our office hours are Monday through Friday from 9 am to 9 pm, and our treatment hours are 9 am to 9 pm weekdays, and 8 am to 8 pm on weekends.
The last daily booking will be taken 75 minutes before Aquarius Wellness closes.
Spa Boutique Hours
Open daily during regular spa hours.
Valuables
Please avoid bringing jewelry or other valuables to Aquarius Wellness as we are not responsible for items that are lost or left behind after your service. Any left items that are found and not claimed within 30 days will be donated to local charities.
Military & First Responders Discount
Members of all U.S. Armed Service branches, including Veterans, and First Responders, qualify for discounts of 15% off. This offer is eligible for current & former U.S. military and first responders including law enforcement, fire, and EMS.
Alcohol, Drug, and Tobacco Policy
Aquarius Wellness is a small, cozy, Sanctuary for the Senses that strives to be a space of healing and wholeness for all who enter it. With this in mind, we ask that our clients arrive for their services free of any detectable signs of tobacco, drug, or alcohol consumption.
This policy is intended to protect the safety and serenity of our valued clients and team members and to avoid any disruptions or distractions within our tranquil environment. Many people are very sensitive to the smell of tobacco and cannabis and our preference is that we remain both a tobacco and cannabis-free environment.
You will be informed of this policy in a confirmation email, and if, upon arrival, it becomes clear that this policy has not been adhered to, you may be denied service, absent proof of a valid Missouri medical marijuana card, and held responsible for payment per our stated cancellation policy.
Cancellations
Please allow 24-hour notice of cancellation to avoid charges. Cancellations without 24-hour notice will incur a 100% charge of the booked service to your credit card on file (a credit card number is required at the time of booking).
Please note that our Alcohol, Drug, and Tobacco Policy, along with our other policies, are understood to be agreed to when our clients confirm their appointments, violations of which may effectively result in a late cancellation, and the full-service fee being assessed.
A link to our policies will be contained within our appointment text or email confirmations, and we encourage you to review them thoroughly.
Our 'Clean-Green' Spa Commitment
Our mission for wellness transcends the human experience as we work to promote a cleaner, healthier planet for all. From the floors we walk on to the air we breathe, we have lovingly and carefully invested in sustainable products, materials and processes…
Subscribe to Our Newsletter
Subscribe to Our Newsletter
Please join our mailing list to receive the latest news and updates from our team.
We respect your privacy, your information is safe and will never be shared!